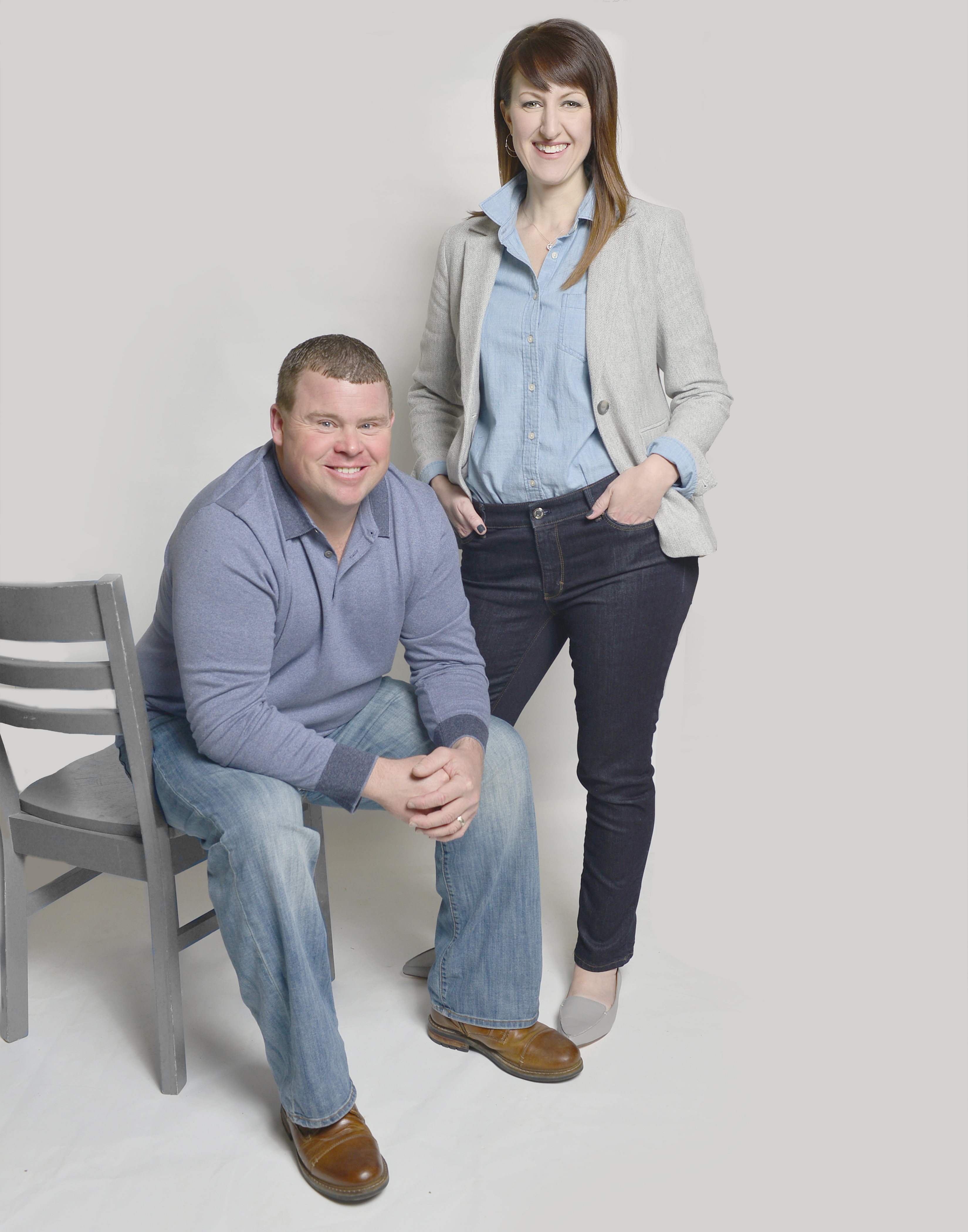 Are you interested in selling or buying property in Oak Run? We are here to help! Together, we (Adam and Kellie Shane) have the most local knowledge and experience in the Oak Run real estate market. We are the only real estate team that focuses SOLELY on property in Oak Run. This sole focus is a major advantage for you, because we are 100 percent committed to our Oak Run clients 100 percent of our time.
Adam has 25 years of experience in residential construction and has built and sold more than 30 homes in Oak Run. He has completed renovation work at many properties throughout Oak Run as well. Kellie has a strong background in communication and public relations and is a certified negotiation expert – one of the top designations in real estate. She also helps Adam plan, design and stage each home he builds.
In addition to our vast local knowledge, you can count on us to provide the highest level of customer service, acute attention to detail and timely communication. We are constantly striving to exceed our clients' expectations and help them achieve their real estate goals!
Oak Run real estate is not just a job to us – it's personal. We live here, we are raising our family here, we play here. From the excitement of the summer boating season to the quiet, snowy winter nights by the fire, we enjoy everything Oak Run offers. We feel honored to pass our love of Oak Run onto others as our clients become our neighbors and friends.
Oak Run sellers can look forward to:
A collaborative approach to listing, marketing and selling Oak Run homes and lots
Immediate feedback from home showings
Continual market updates regarding their Oak Run homes for sale
Oak Run buyers can expect:
Technologically current methods to locate properties for sale which meet buyers' criteria
Local and timely availability to discuss and show Oak Run property
Up-to-date market information to assist in making competitive and well-informed offers on Oak Run real estate
Contact us today, and let's discuss how we can help you buy or sell in Oak Run!